Committed to Building the Future
Skylla's cutting edge systems are designed with people in mind. We focus on robotic technologies which are safe, dependable, and can collaborate with humans in a safe and effective manner.

Skylla's Jetstream Core adds cutting edge technology and features to your AMR. We also provides consultation for building new robotic systems. We have experience in a wide range of industries including transportation, construction, and industrial applications.
Industries
Skylla has specialized solutions in the following industries.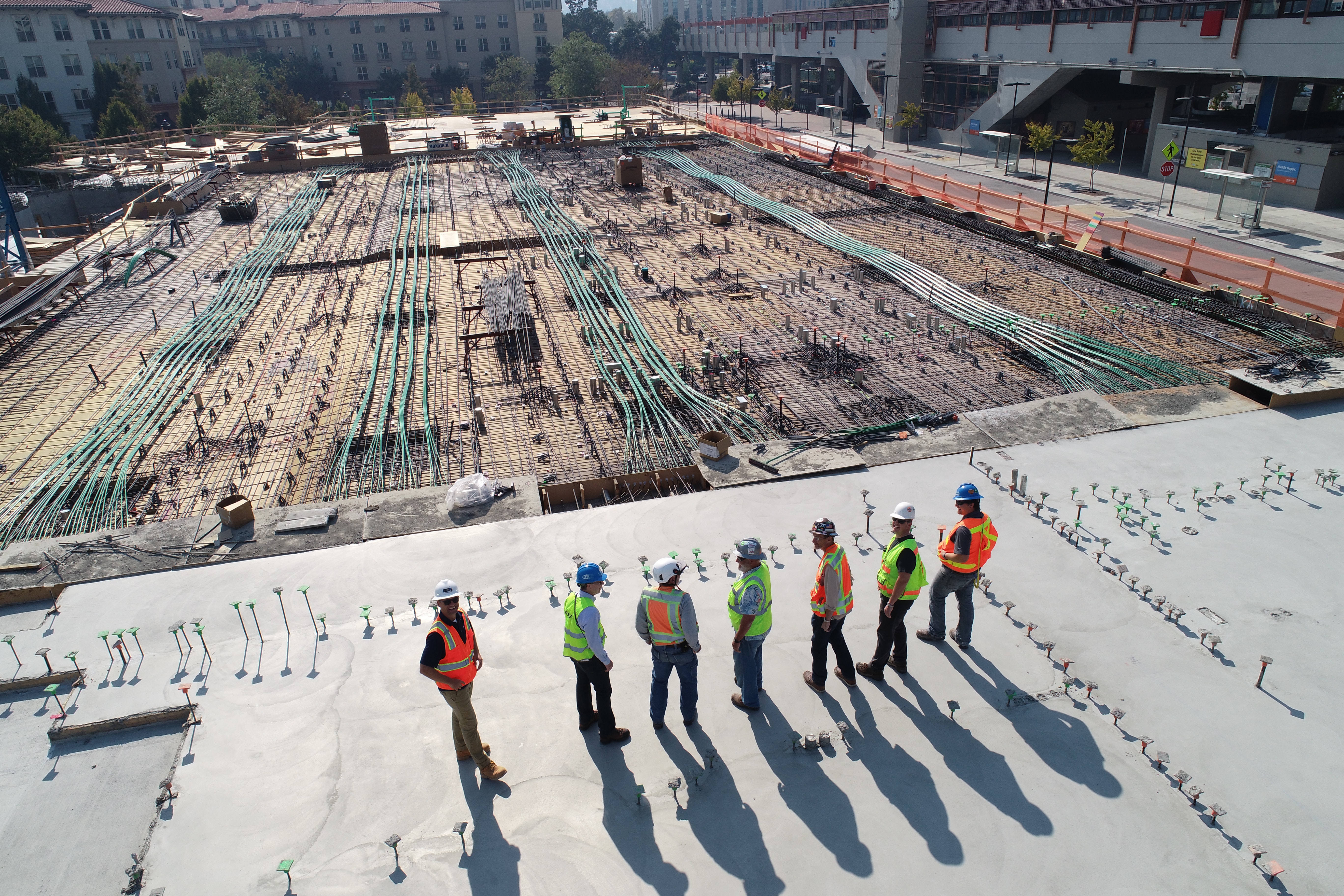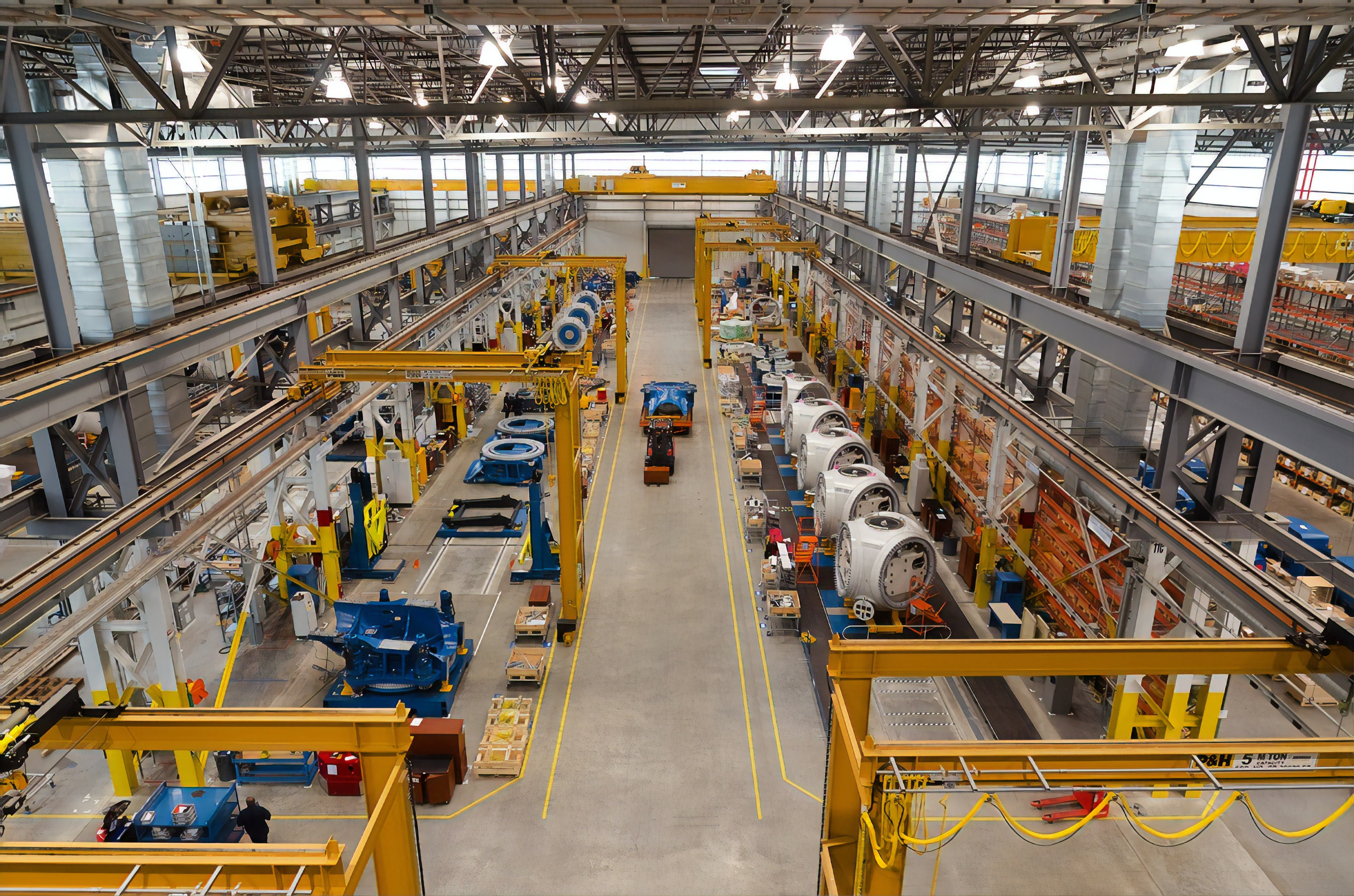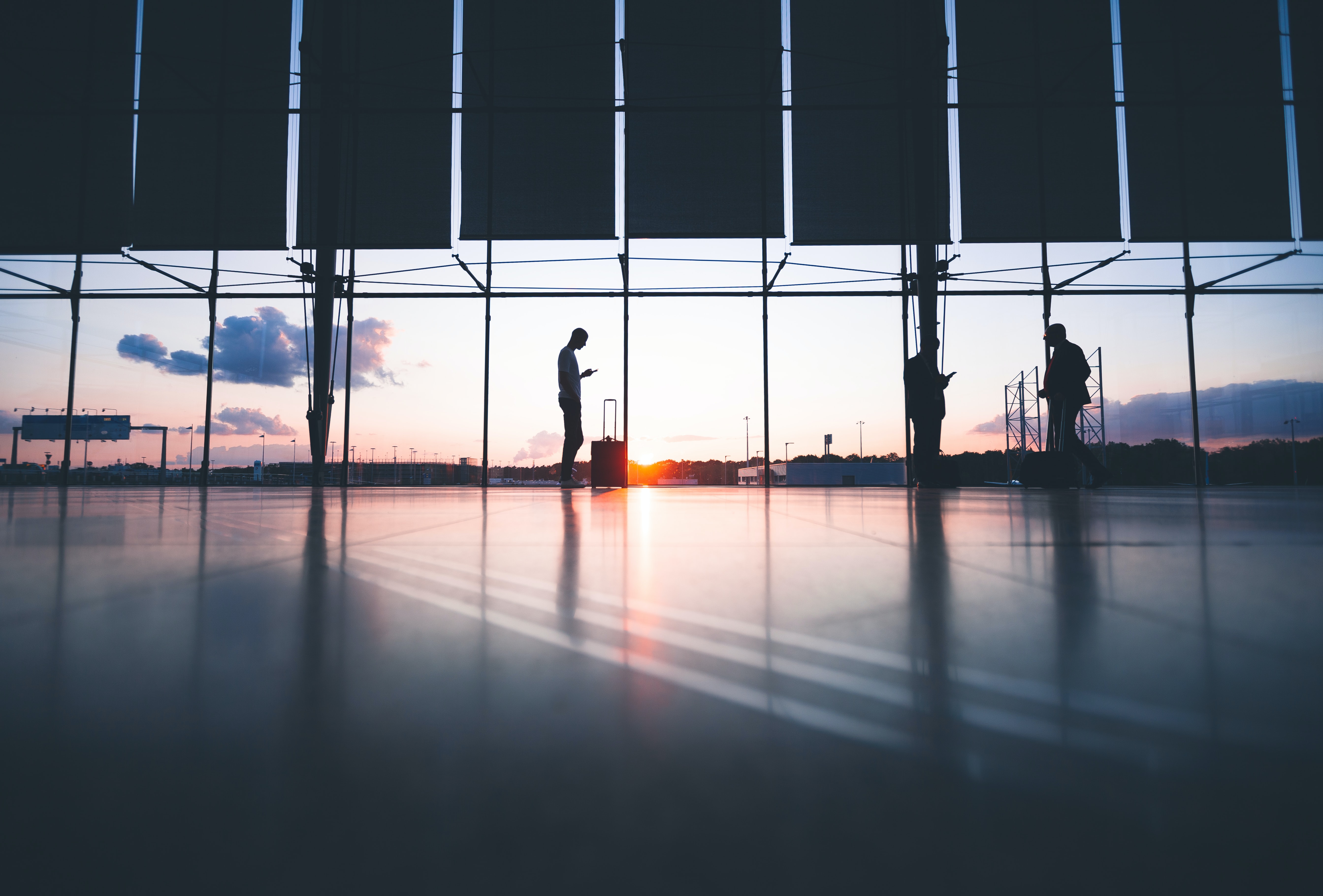 Copyright © 2021 by Skylla Technologies Inc. All rights reserved